Dentist and Dental Staff Turlock, CA
The brief descriptions below are designed to familiarize you with our staff's training, professional credentials and work experience.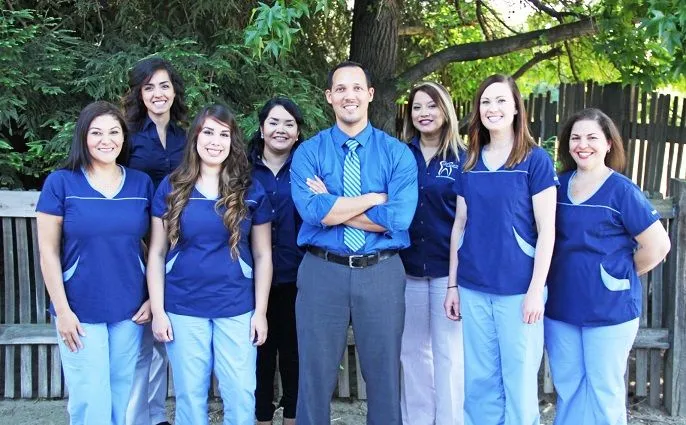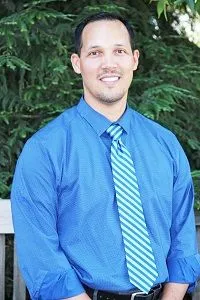 Cesar Acosta, DMD
Turlock, CA Dentist
Cesar Acosta, DMD Family Dentistry
Cesar Acosta grew up in Livingston, CA and graduated from Livingston High School in 1994. He continued his education at UC Davis where he completed a double major with a BS in Biochemistry and a BA in Economics in 1999. From UC Davis Dr. Acosta continued his studies at the University of Las Vegas Nevada, School of Dental Medicine . He graduated with his Doctorate in Dental Medicine in 2006. He continued his studies at UNLV and also earned his Masters in Business Administration in 2007. After graduating from UNLV Dr. Acosta began practicing family and cosmetic dentistry in Las Vegas, NV. He dedicated his time in Las Vegas to restoring and creating beautiful smiles in private practice and teaching two days a week at the University of Nevada Las Vegas, School of Dental Medicine. Dr. Acosta and his family moved back to Turlock, California in May, 2008, shortly after the birth of his twins, where he has been practicing since. He is an active member of the American Dental Association , the California Dental Association and the Stanislaus Dental Society . A perfectionist by nature, Dr. Acosta's passion is providing his guests, family, friends and community with the highest quality dentistry and the most advanced dentistry with the highest level of compassion and caring possible.
Acosta DMD Family Dentistry Staff
Tara Silva - RDH
I completed my education from Cabrillo College in 2008. I have practiced along side Dr. Acosta and our clinical team since my graduation. I love what I do and look forward to coming into the office everyday to see my long time patients, friends and meet valued new ones. Outside of the office I enjoy spending time with my husband and our two beautiful daughters.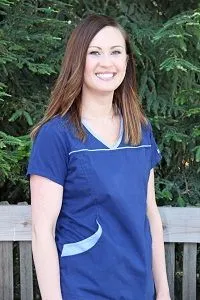 ---
Margarita Molina - RDH
I completed my education from Loma Linda School of Dentistry in 2014. Helping our patients maintain and improve their dental health is a true passion. I Love Teeth.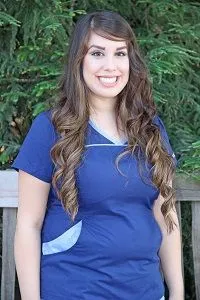 ---
Maria Mendoza - Office Manager
I am the patient advocate when it comes to dental insurance. It is my passion to help our patients maximize their insurance benefits. My most important duty includes helping our patients with complex cases, so they may understand the sequence of treatment and arrange appointments that coordinate with their busy lives. My ultimate goal is to help coordinate our patient's dental services with the highest level of service and efficiency to achieve the highest level of comfort. I love coming to work everyday because of our office's positive atmosphere and the attention to our patient's care and well being.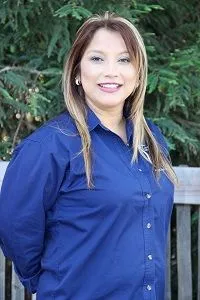 ---
Faviola Andrade - Scheduling Coordinator
I've been in the dental field for two years now and although it may seem like a very short period time, it's made me very passionate and aware about dental health. I have seen both the cost and pain patients go through to repair years of bad dental habits. We're here to help you with your dental health and to help you improve and understand the importance of great habits for a brighter more beautiful, healthy smile.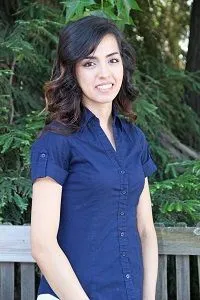 ---
Alejandra Martinez - Scheduling Coordinator
Helping our patients and seeing their happy smiles is my goal. I Love Teeth too.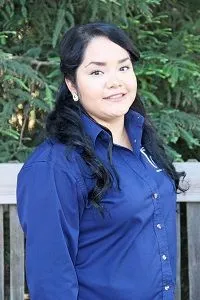 ---
Ana Martinez - RDAEF
I have been in the dental profession for over 17 years. I enjoy helping patients achieve beautiful and healthy smiles. It is a privilege for me to work with a great group of people. We all work very hard everyday to make our patients dental visit as pleasant, relaxing and stisfying as possible.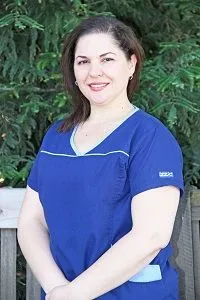 ---
Angie Chapa - RDA
Working in the dental field is very rewarding to me. Knowing that you can help someone achieve the smile that they have always wanted makes coming to the office every day a great joy. I work with a great team that enjoys dentistry as much as I do, and enjoys helping people get their perfect and healthy smile.